I try to sum up the week's events in bite-size form.
News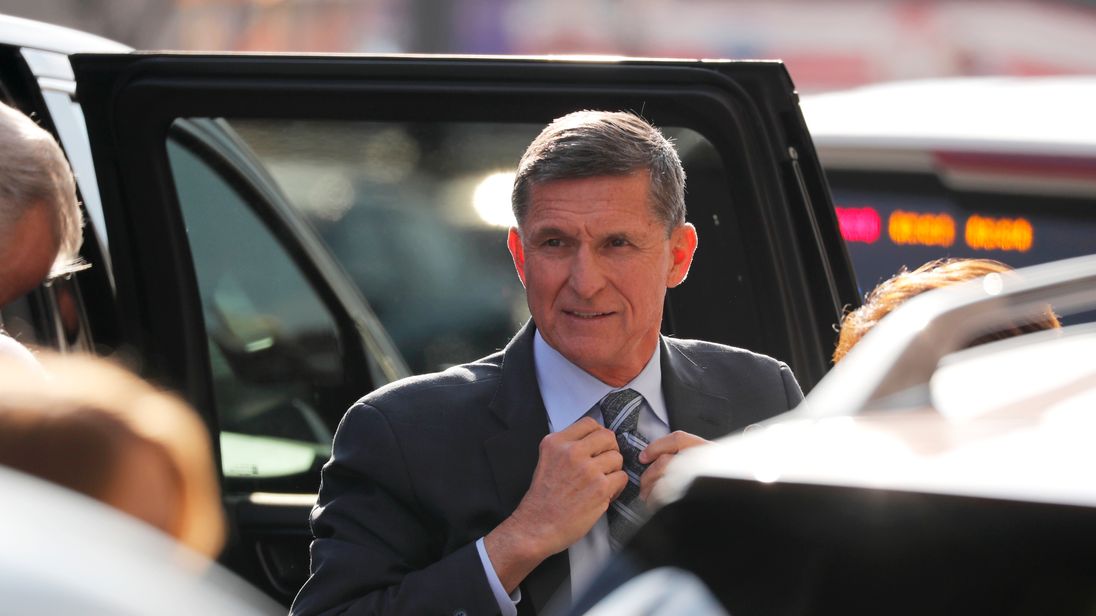 Special Counsel Robert Mueller charges Michael Flynn, former National Security Adviser to the Trump administration, with lying to the FBI.
All four members of the UK government's Social Mobility Commission resign, saying that the government is not currently able to give the area the focus and resources it requires.
Pope Francis visits Myanmar and speaks with the country's leader Aung San Suu Kyi.
North Korea tests another intercontinental ballistic missile, which flies higher than any previous test and lands off Japan's west coast.
Prince Harry and US actress Meghan Markle announce their engagement. Their wedding will take place at St George's Chapel in Windsor next May.
It is understood that the UK may have offered the EU an increased sum of up to 50 billion euros (£44 billion) for the Brexit divorce bill. Meanwhile the campaign group Leave Means Leave has issued the Prime Minister with a list of Brexit demands.
Sport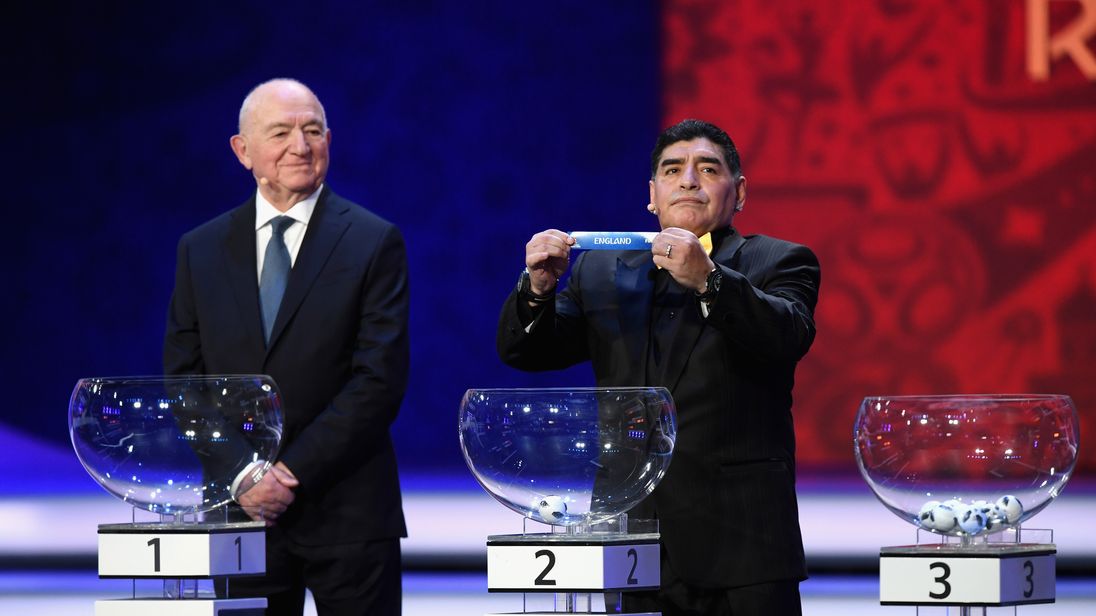 The draw for the 2018 World Cup is announced in Moscow. England are in Group G and will play Belgium, Tunisia and Panama.
The contenders for this year's Sports Personality of the Year award are announced, with boxer Anthony Joshua, tennis player Johanna Konta and Paralympian Jonnie Peacock among the nominees.
Australia beat England 6-0 in the Rugby League World Cup final, in a tight and punishing match.
England's Cricket team are in a precarious position after the second day of the second Ashes test.
Entertainment
The trailer for eagerly-anticipated Marvel film Avengers: Infinity War is released online. It has since broken the record for the most views within the first day of release, with 230 million views in 24 hours, according to Marvel Studios.
Pulp frontman Jarvis Cocker's Radio 6 Music show is to come to an end in late December.
Author Emma Cline is to counter-sue her ex-boyfriend after his claim that she plagiarised aspects of her book The Girls from him.
The 2018 Grammy nominations are announced – rapper Jay-Z leads the list with eight nods.
Alex Nicholson