With Philip Pullman's news earlier on last week that he will release a new trilogy, The Book of Dust, set in the His Dark Materials universe, I look at the spin-offs of popular series which (originality deficit aside), I would like to see.
N.B: There may be some spoilers for the series mentioned below.
Mulch Diggums' Mud (Artemis Fowl, Eoin Colfer)
The wily dwarf from the Artemis Fowl series of fantasy books was always one of the best characters, and arguably deserves at least one spin-off story with him as the hero. Artemis, Butler, Holly Short or any of the other supporting characters would equally be welcome to make a guest appearance at some point.
Metal and Scars (Mortal Engines, Philip Reeve)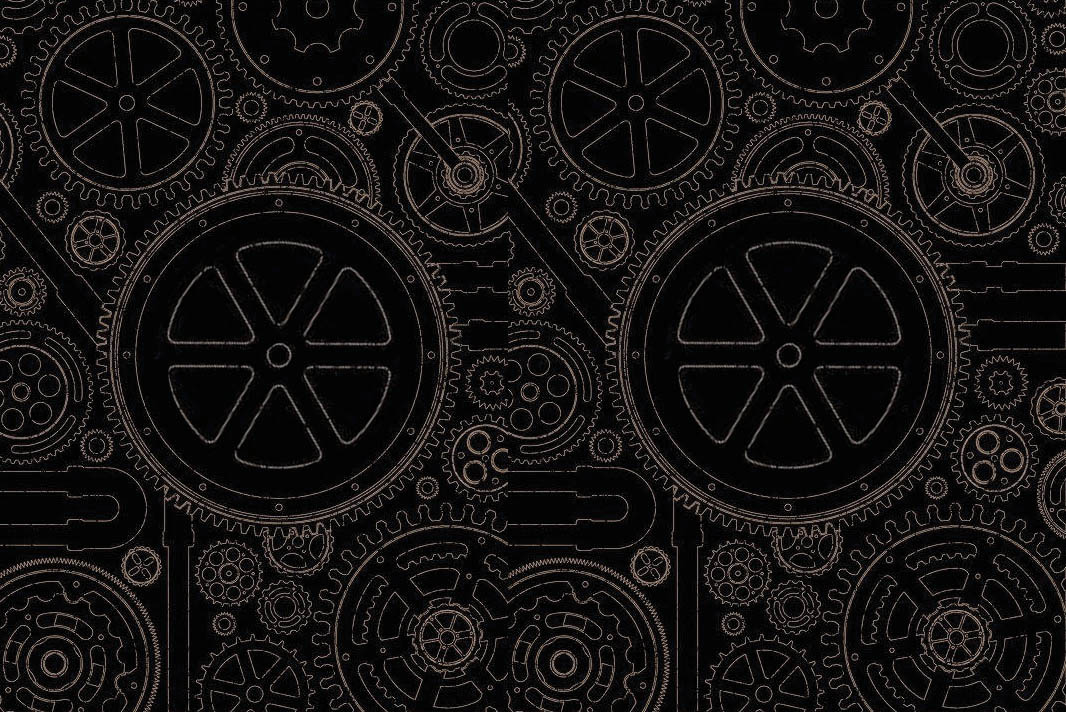 Mortal Engines is a personal favourite series of mine, and I feel it would be interesting to go back and look at the time that damaged heroine Hester Shaw first spent with the Stalker Shrike, her mechanically-reanimated friend who finds her and looks after her following family upheaval (although Reeve may yet cover this in his Fever Crumb series, the fourth instalment of which is yet to be released).
Beyond The Havens (The Lord of the Rings, J. R. R. Tolkien)
There is much still to explore in the Lord of the Rings universe, and leaving some time between the events at the end of one saga can sometimes be a good move. Focussing back in on the lives of those such as Samwise Gamgee and Aragorn (of course now a King) after characters like Frodo Baggins and Gandalf have moved on to the Grey Havens could prove to be a wholly different kind of adventure.
The War Boy (James Bond, Ian Fleming)
The internationally famous spy James Bond has had adventures throughout his adult life (and had his youth documented as well, with Charlie Higson's Young Bond series). The one gap which remains is Bond's war experience (he was originally a Commander in World War II, and is referred to as Commander in the early Fleming novels). How he was then recruited and started out as a spy would definitely be a matter of interest.
Harry Potter (J.K. Rowling)
With the play The Cursed Child, and the ongoing Fantastic Beasts series of films, however, I believe this particular niche is catered for…
Alex Nicholson